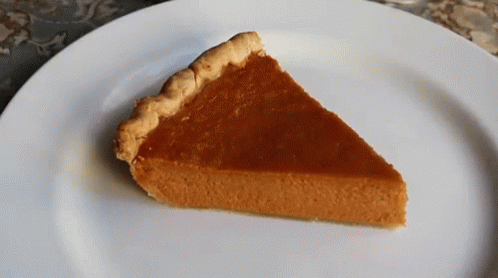 Yup! This is not clickbait, if you speed walk over to Grocery Outlet you can enjoy a FREE pumpkin pie or pecan pie with the purchase of another! But the sweet sizzling deals don't end there!
Need a roasting pan? BOOM! Get you one for just $6.99
Grocery Outlet has got your back. Scoop one up for $6.99. Trust us, this isn't some rinky-dink pan. This is a heavy duty pan that you can use for years to come!
IN CASE YOU MISSED IT! Get $10 off their frozen turkeys!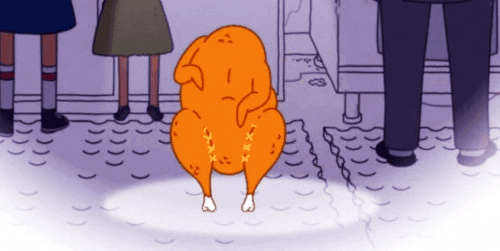 Yup Yup Yup! Swing on in and get $10 off their frozen turkeys weighing 16 to 18 pounds. Download the Experience FV App to get the exclusive coupon!
Join our list
Subscribe to our mailing list and get interesting stuff and updates to your email inbox.