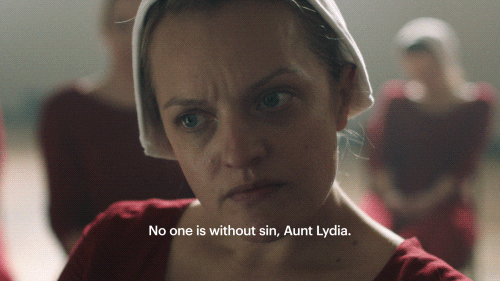 Family get togethers can be hard to navigate, especially if you show up empty handed. Not to worry, the Cty611 – Experience FV squad has your back! We guarantee you'll dodge raised eyebrows with a box of Paderia's baked goods in hand! Check out their delicious options below!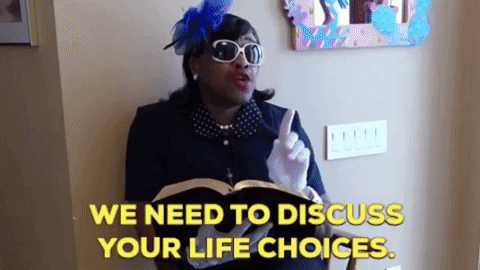 GOOEY COOKIES!
Cookies put Paderia on the map. Show up with a dozen of these, and you won't have to worry about your mom asking you when you'll be getting married.
These cute little Portuguese tarts!
Hailed as one of the few places in all of California that makes authentic Portuguese egg tarts, you'll definitely turn some heads with these in hand.
Malasada Donuts!
Paderia turned a traditional Portuguese pastry into a wildly loved local favorite. These cute puffy donuts come with a variety of different custard fillings such as
Matcha
Pumpkin
Apple
Coconut
Nutella
Ube
Call ahead to find out more about their seasonal flavors.
Cheesy Fluffy Ensaymada
These fluffy cute brioche buns are covered in gorgeously glossy cheddar cheese, making them a wonderful addition to any family meal.
*Sponsored Content
Join our list
Subscribe to our mailing list and get interesting stuff and updates to your email inbox.