Hi neighbors, this is Experience FV dropping in to say Happy Holidays! We're the official guide to the city AND we have an app where you can get A TON of awesome deals, stay connected to city events and discover the hottest and newest things in Fountain Valley. What are you waiting for? It's free and you can download it HERE.
1. You and your phone can truly make a difference.
When you shop local and help support a small businesses. You're not only helping stimulate the local economy but you're helping business owners provide for their family.
2. On a budget? Don't sweat it! Find exclusive deals from Fountain Valley businesses on the app!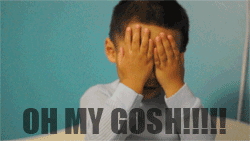 Hey, we get it, the holidays can be stressful. Especially if you're trying to not break the bank. The Experience FV app gives you immediate access to exclusive deals from several Fountain Valley Businesses!
3. Need some inspiration for gift ideas? We have some for you!
Something new is always happening in Fountain Valley and things are constantly improving and changing. The Experience FV app showcases many great businesses in Fountain Valley to help you shop and find great gifts for the holidays.
Stop by Mile Square Parks' lakes and after treat everyone with rolled ice cream from Rollin' Creamery. They have games and make the ice cream from liquid to solid right in front of your eyes!
If you're feeling musical Let There Be Rock has a free lesson and instruments galore! Jump on the Experience FV app HERE and find out whats in your city, for you!
Some of our super deals are an buy one get one free malasada donut from Paderia Bakehouse. A $10 Starbucks gift card at DirectCare Pharmacy for new customers. Buy one get one free pulled pork sandwiches from Dickey's BBQ. And so. much. more. ONLY available on the Experience FV app. Download HERE.
4. Need to find something for the kids & grandparents to do while your out shopping?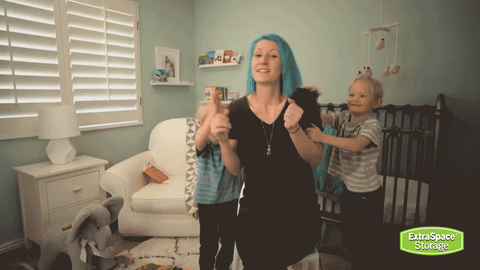 The Reptile Zoo expanded and offers a hands-on experience, making it the perfect spot for the grandparents to take the kids. Meet Frank, the giant iguana, and feed the turtles!
Try the hot pot buffet at Shabuya or get some zen and take your besties to Studio 8744 for buy 3 get 1 free massages with Erin!
Download the Experience FV app HERE and discover your city.
5. Planning a party? Having guests over for the holiday? Are you overwhelmed by the stress of having a ton of people over? Experience FV has your back!
Coming in December: The official Fountain Valley Party Planning & Catering Directory.
The Experience FV app showcases the official Fountain Valley Party Planning & Catering Directory. Search through over 30+ local restaurants to help you find:
Great take out party platter options.
Restaurants that can accommodate large dine-in parties.
Businesses that offer cook on-site catering services.
Or, if you don't feel like leaving the house, find restaurants that will come to your door and deliver your catering order directly to you! Download HERE for great deals.
Join our list
Subscribe to our mailing list and get interesting stuff and updates to your email inbox.