For those of you that don't know, Spoons Bar and Grill is one of Fountain Valley's hidden gems that only the truest of locals know about it! Especially those who are looking for a chill happy hour haven.
1. First of all it's 5 o-clock somewhere…. and with $4 Margaritas, Beer, and Wine plus $5 well cocktails….. you may want to leave the office early…. just saying…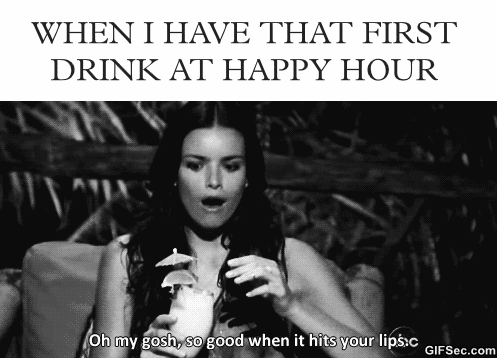 Spoons offers their HAPPY HOUR EVERYDAY from 3pm-7pm!
2. They have appetizers for $6.75!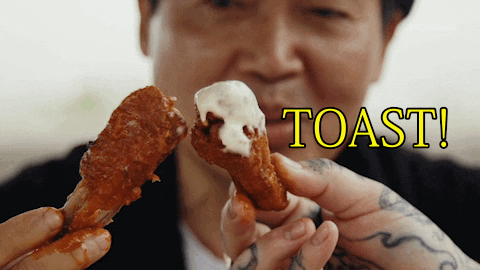 This includes their wings, chicken tenders and much more!
3. They have a killer chill vibe!
Spoons is one of those hidden gem spots where you can hang out with friends and be able to have a conversation because they're not blasting loud music, and it isn't over loaded with customers.
4. They're Inside the Ayres Hotel on Brookhurst & Slater, plus parking is FREE!
Which means you're pretty much covered if you have one too many with the squad. Just check out a room and you'll be good to go!
*Sponsored Content
Join our list
Subscribe to our mailing list and get interesting stuff and updates to your email inbox.